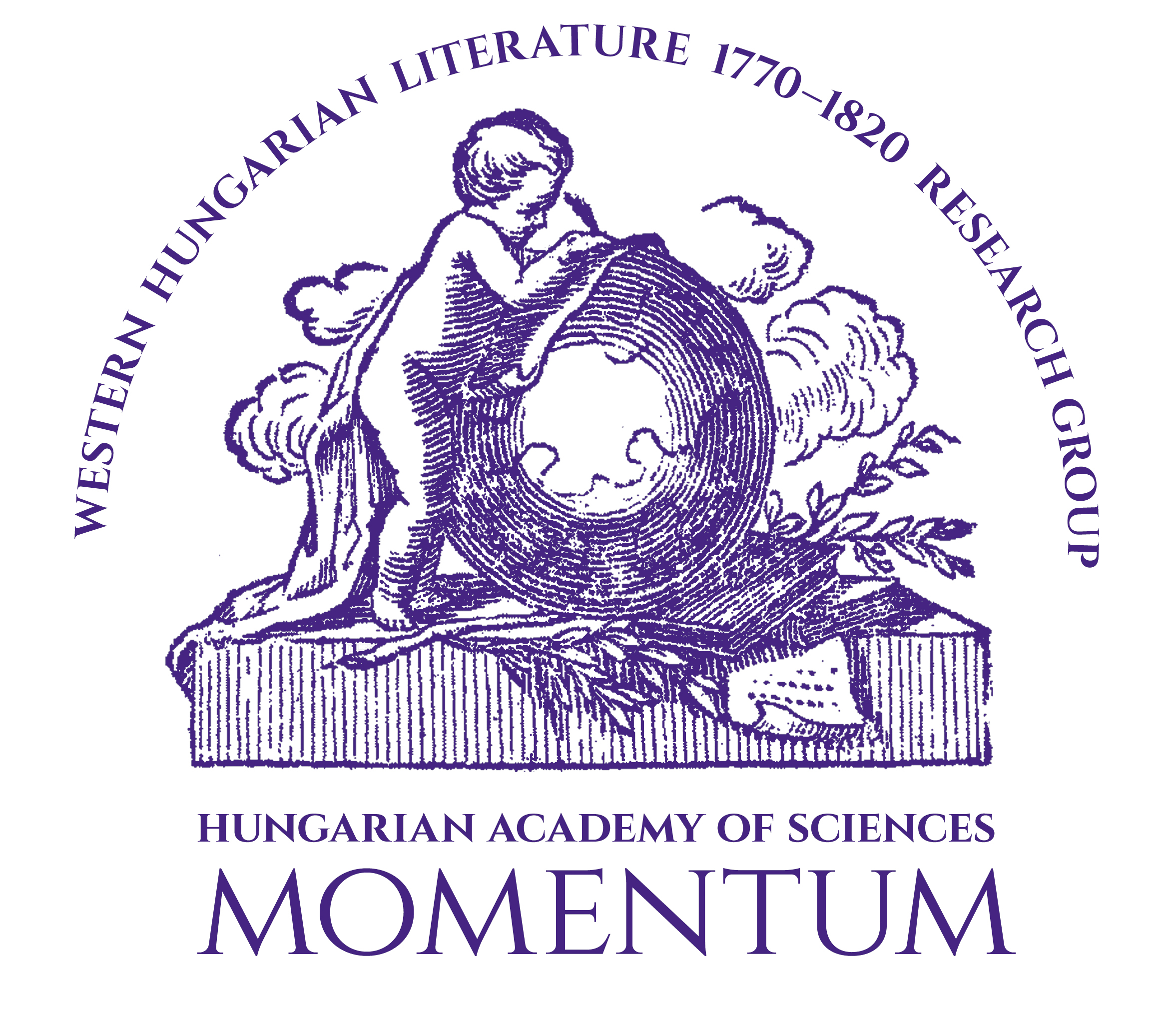 On 30 May – 1 June, the 'Literature in Western Hungary, 1770–1820' Research Group (supported by the Hungarian Academy of Sciences) and the 'The Patterns of the Circulation of Scientific Knowledge in Hungary, 1770–1830' Research Group (supported by the National Research, Development and Innovations Office) organised a conference on The Culture of the Aristocracy in the Habsburg Monarchy, 1750–1820. The conference was held at two venues, at the Helikon Castle Museum (30–31 May) and at the Amazon House Visitor Centre (1 June) in Keszthely.
The conference languages were English and German, and the presentations all revolved around the cultural-historical importance of Count György Festetics's work. Four members of our research group contributed to the conference. György Kurucz discussed the study tours of Hungary's first college of farming in Europe between 1820 and 1825, whereas Piroska Balogh focused on Count Ladislaus Festetics's education. Our project leader, Lilla Krász discussed the culture(s) of collecting and the medical books of an aristocratic library as a form of reflection on erudition and Dezső Gurka talked about Hungarian magnates in the Mineralogical Society of Jena.
See the homepage of the Momentum research group and the Facebook event here and here. The programme and the pictures are available here and here.